Ever wondered what is the punishment in Dubai for stealing? Dubai, with its towering skyscrapers, opulent lifestyle, and global allure, is a city of dreams for many.
But beneath the glitz and glamour lies a strict legal system that leaves no room for criminal activities.
One such serious offense is theft, an act that can disrupt the harmonious fabric of this luxurious emirate.
While Dubai's skyline paints a picture of prosperity, its legal landscape is equally prominent, ensuring that justice prevails.
Theft, defined as the intentional misappropriation of property, is a matter of great concern within the United Arab Emirates.
Understanding the consequences of theft in Dubai is crucial, as the emirate upholds stringent laws to maintain its reputation as a safe and secure haven.
From the legal framework governing theft to the classification of offenses as misdemeanors or felonies, this blog post aims to shed light on the intricacies of Dubai's theft laws.
Moreover, we'll delve into the degrees of felony and the crucial role of intention in determining punishments.
Whether you're a resident, tourist, or curious learner, gaining insights into Dubai's approach to theft can foster a deeper appreciation for its commitment to justice.
Join us on a journey through Dubai's legal corridors as we uncover the penalties and consequences that await those who engage in theft within this modern oasis of opportunity.
With a focus on simplicity and clarity, we'll break down complex legal jargon to empower you with the knowledge you need to understand the gravity of theft in Dubai.
The Act of Theft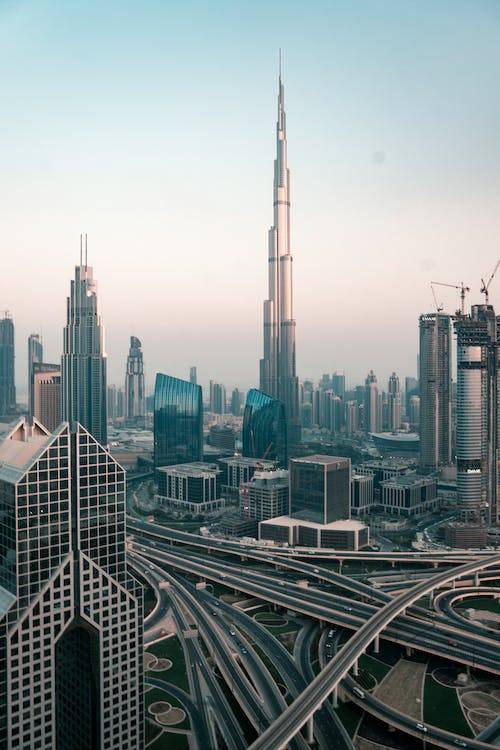 Theft, the act of taking someone else's belongings without permission, can have serious consequences.
It's more than just a simple misdeed; it's a crime that can lead to severe punishments.
Dubai's laws are strict when it comes to theft, and understanding the consequences is crucial. Let's delve into the world of theft punishments in Dubai and find out what you need to know.
What Is The Punishment In Dubai For Stealing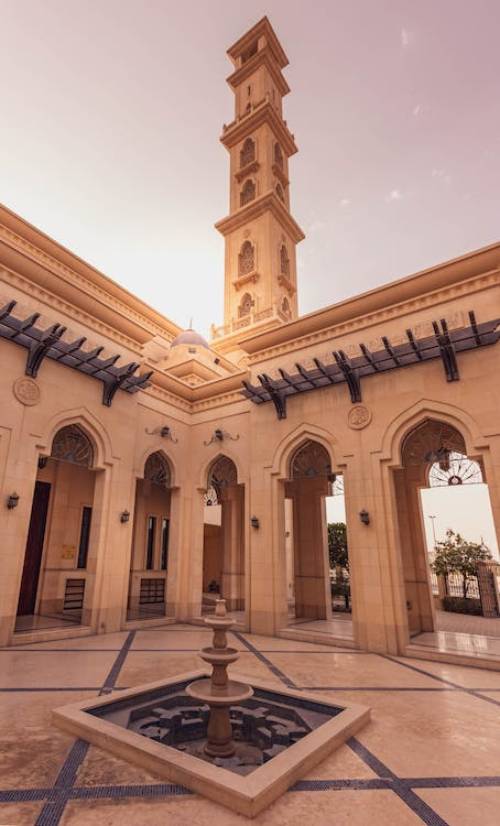 Before we explore the punishments for theft in Dubai, it's essential to understand the legal framework that governs such cases.
Theft is defined as intentionally misappropriating someone else's property with the intent to own it.
Dubai's laws regarding theft are detailed in Federal Law No. 3 of 1987, also known as the UAE penal code.
Articles 399 and 405 of this code outline the conditions under which theft is considered a crime.
Theft as Defined by the Law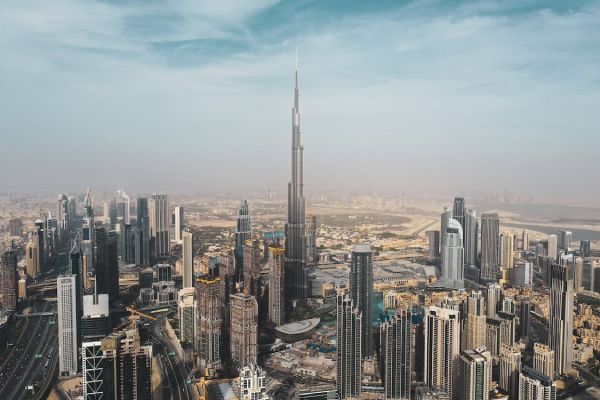 According to Article 405 of the UAE penal code, stealing lost property with the intention of making it one's own is a crime.
This includes property that is found mistakenly or through force majeure.
The punishment for this offense can range from a jail sentence of up to two years to a fine of up to twenty thousand Dirhams.
Article 399 of the penal code focuses on more elaborate forms of theft, involving deceitful means or the use of false names.
It also covers cases where someone disposes of property they know is not rightfully theirs. The punishment for these actions can vary based on the severity of the crime.
Misdemeanor or Felony: Classification of Theft
Theft cases in Dubai are classified into two categories: "simple theft" and "aggravated theft." Depending on the classification, the crime can be considered a misdemeanor or a felony, leading to different levels of punishment.
For simple theft, the penalty can be a jail sentence of one year or a monetary fine. On the other hand, aggravated theft can result in imprisonment ranging from two to fifteen years.
Degrees of Felony: Punishments Revealed
The severity of the punishment for theft depends on the circumstances of the crime.
For instance, if the theft involves the use of deadly weapons and causes injury to others, the offender could face fifteen years in prison.
If the theft occurs at night and with weapons, the penalty could be seven years or more.
Employees who commit theft during their employment period can receive five to seven years of imprisonment.
Additionally, committing an aggravated theft with one or more armed accomplices can lead to a life-term imprisonment.
The Role of Intention
In Dubai's legal system, the intention behind the theft is a crucial factor in determining the punishment.
While motives are generally not a primary consideration, they might be taken into account when deciding the penalty.
Even if the motive is a dire need or challenging circumstances, it doesn't absolve someone from the crime.
Understanding the intention behind the crime is vital in theft cases, as it influences the severity of the punishment handed down by the court.
Seeking Specialist Advice
When dealing with theft-related matters in Dubai, it's essential to seek expert legal advice.
The information provided here is meant to offer a general understanding of theft punishments, but specific circumstances can significantly impact the outcome.
If you're facing theft accusations or need guidance on theft-related matters, consult legal specialists to navigate through the legal complexities of Dubai's theft laws.
Remember, each case is unique, and seeking expert advice is crucial to ensure you're well-informed and properly represented.
In the dazzling city of Dubai, where ambitions soar as high as its skyscrapers, the consequences of theft are a stark reminder that every act has its repercussions.
The legal landscape of the United Arab Emirates, rooted in fairness and justice, leaves no room for criminal behavior to tarnish its reputation.
As we wrap up our exploration of theft punishments in Dubai, it's evident that the emirate takes its commitment to safety and security seriously.
The carefully crafted provisions of the UAE penal code underline the severity of theft-related crimes, ensuring that offenders face appropriate consequences for their actions.
From simple theft to aggravated offenses, the penalties imposed reflect the UAE's unwavering dedication to maintaining social order and upholding the rights of its citizens and residents.
The varying degrees of punishment, influenced by factors such as the use of weapons, the presence of injury, and the intent behind the crime, showcase a nuanced approach to justice.
While motives may vary, the message is clear: theft will not go unpunished in Dubai.
This stringent stance resonates throughout the emirate's legal framework, sending a strong signal that the city's prosperity is built upon principles of integrity and fairness.
As you navigate the vibrant streets of Dubai, adorned with luxury and aspiration, remember that the city's allure is not just skin deep.
Beneath the dazzling exterior lies a legal system that holds everyone accountable for their actions.
Whether you're a resident or a visitor, understanding Dubai's approach to theft can serve as a powerful reminder of the importance of ethical conduct and respect for the law.
So, as you soak in the awe-inspiring sights and sounds of Dubai, let this knowledge be a beacon guiding you toward a path of responsible behavior.
Together, we can contribute to a community where theft finds no foothold, and Dubai's legacy of excellence and prosperity remains untarnished.