Ever wondered is PayPal in Dubai?
As the digital world continues to weave its magic, questions often arise about the accessibility of various online platforms in different parts of the globe.
For those in Dubai, a burning question might be: "Is PayPal available in UAE?" or "Does PayPal work in UAE?"
The curiosity surrounding this topic is understandable, as PayPal's convenience and security have made it a household name in the world of online transactions.
So, let's quench our curiosity and dive into the world of PayPal in Dubai.
Is PayPal in Dubai?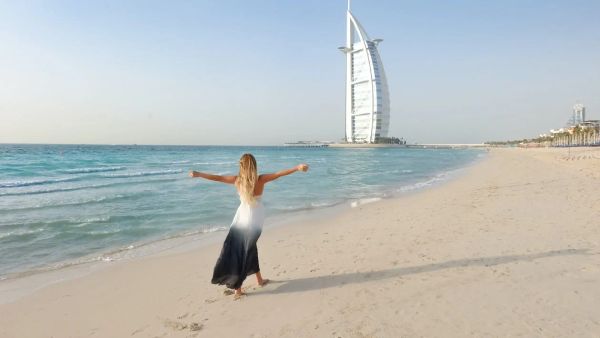 The answer to the question that's been tugging at your curiosity is a resounding YES.
Yes, PayPal is indeed available in the UAE, and it works just as seamlessly as it does in any other part of the world.
Whether you're in Dubai or anywhere else in the UAE, you can harness the power of PayPal for your online transactions.
Whether you're shopping, sending money, or receiving funds, PayPal has your back.
Making Waves with PayPal UAE: How Does it Work?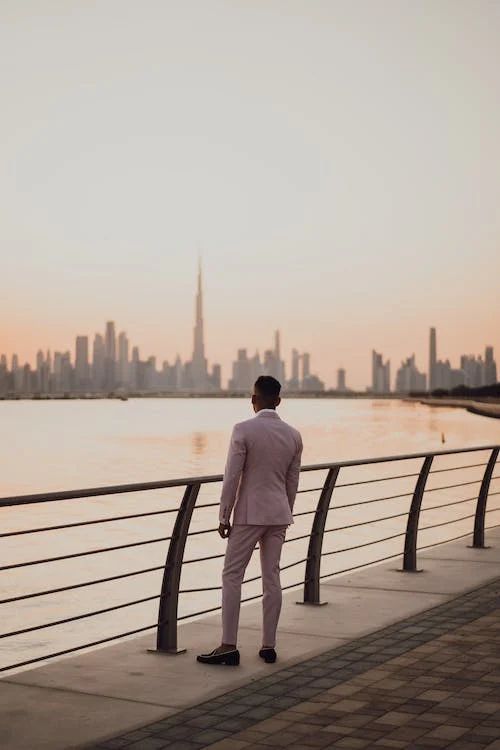 If you're new to the concept of PayPal or wondering how it functions in the UAE, fear not. Using PayPal in the UAE is as easy as a walk on the beach.
All you need to do is download the PayPal app, a gateway to effortless digital transactions.
After that, it's a simple journey of entering your personal information and linking your bank account. Yes, it's that straightforward.
The Safety Net: Security with PayPal UAE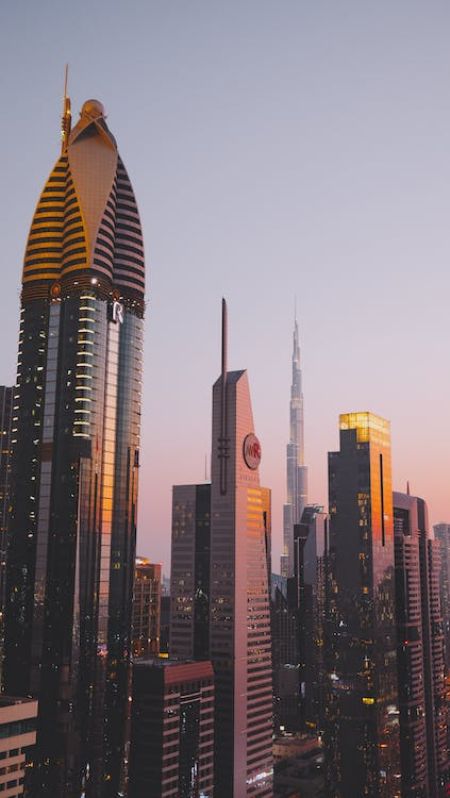 Worried about the security of your money while traversing the digital landscape? Fret not. PayPal UAE ensures that your transactions are not just convenient but also secure.
Whether you're conducting business from your cozy Dubai home or exploring the bustling streets of Abu Dhabi, PayPal has implemented measures to safeguard your hard-earned money.
It's not just about your money; it's also about the peace of mind that comes with knowing your financial transactions are in safe hands.
The Business Angle: PayPal for Entrepreneurs
So, you're not just a user; you're an entrepreneur setting sails in the vast sea of business possibilities.
If you're wondering whether PayPal aligns with your entrepreneurial aspirations, the answer is an enthusiastic yes.
PayPal has been a stalwart in the realm of electronic payments for over a decade.
As a business owner, you can leverage PayPal to accept payments for your products or services, making the experience seamless for your customers.
Payment Gateways 101: What You Need to Know
"Payment gateways" might sound like technical jargon, but fear not – we're here to simplify it.
These gateways are your digital ticket to paying for goods and services online and even in person.
They're like the invisible wizards that ensure money travels safely from one digital realm to another.
Payment gateways also empower you to send and receive money, providing a virtual bridge between you and your financial interactions.
PayPal's Advantages: Why Choose PayPal?
Amidst a plethora of online payment options, why does PayPal continue to be a standout choice for businesses and individuals in the UAE?
Well, the reasons are as clear as the Dubai sky. Firstly, PayPal's widespread acceptance, even among smaller retailers, gives it an edge. Its secure reputation makes it a reliable choice for safeguarding your transactions.
Moreover, PayPal's refund policy ensures that you're protected in case your purchase doesn't match its description – a comfort for online shoppers.
Is PayPal Card Available in Dubai?
As the inquisitive minds among us delve deeper, questions about a PayPal card in the UAE arise.
The verdict, as of now, is that PayPal doesn't directly offer a debit or credit card in UAE. However, fear not, for there's a workaround.
You can link your VISA or Mastercard debit or credit card to PayPal and use it for transactions across the UAE.
And who knows, in the ever-evolving digital landscape, a PayPal card might just become a reality in the UAE.
In the realm of modern technology and digital transactions, the question "Is PayPal available in Dubai?" has been met with a resounding affirmative.
Our journey into the world of PayPal in the UAE has shed light on its seamless integration into the bustling streets of Dubai and beyond.
The curiosity that drives us to explore the accessibility and functionality of digital platforms has been satiated, revealing a landscape where PayPal thrives as a trusted companion.
PayPal's presence in Dubai goes beyond a mere transactional tool; it encapsulates the essence of convenience, security, and innovation.
As individuals embark on their digital quests – whether it's shopping, sending funds to loved ones, or conducting business – PayPal stands as a dependable partner, simplifying processes and instilling confidence.
With a few simple steps, users can connect their personal information and bank accounts, unlocking a world of effortless transactions.
Security, a paramount concern in the digital age, finds its haven within PayPal's framework.
The platform's commitment to protecting user data and financial information ensures that residents and visitors in Dubai can navigate the digital landscape with peace of mind.
This sense of security is especially crucial as the digital sphere evolves, and PayPal continues to champion safe transactions.
For entrepreneurs venturing into the world of business, PayPal emerges as a versatile tool that streamlines payment processes.
The option to receive payments online, coupled with PayPal's robust reputation, gives businesses the opportunity to flourish while offering customers a seamless experience.
The platform's ability to bridge the gap between sellers and buyers is a testament to its adaptability and efficacy.
As we conclude our exploration, it's evident that PayPal's presence in Dubai isn't just a transactional story; it's a narrative of empowerment.
From personal users seeking a secure way to manage their finances to businesses looking to expand their digital horizons, PayPal opens doors and simplifies complexities.
While the notion of a PayPal card remains an intriguing possibility for the future, the existing capabilities of the platform are already weaving a tapestry of convenience and trust.
As we bid farewell to our journey, let us embrace the empowerment that PayPal brings to Dubai – a city known for its innovation and boundless aspirations.
Whether you're strolling through the vibrant markets of Dubai or navigating the avenues of the digital realm, PayPal stands as a reliable companion, ready to make every transaction a seamless and secure experience.