Meet Noor Alhuda, the inspiring force behind Nooralhudatalks Co, an author, and a speaker. She grew up in Canada, moved to the UAE in 2017, and became the first Arab communication coach in the Middle East. Noor dreams of helping people be their best selves, sharing her wisdom globally through talks and coaching.
Born in Dubai on October 8th, Noor moved to Canada at 7. She studied Communication, Media, and Film at the University of Windsor and earned a Masters in Educational Leadership at Concordia University in Oregon. Being a Muslim Arab girl in a foreign land shaped her resilience.
Noor's journey wasn't easy. Self-doubt, fear of failure, and societal expectations were hurdles she conquered. Launching Nooralhudatalks Co was a big achievement, fueled by hard work and determination. Noor's story shows the power of embracing failure and pushing against societal norms.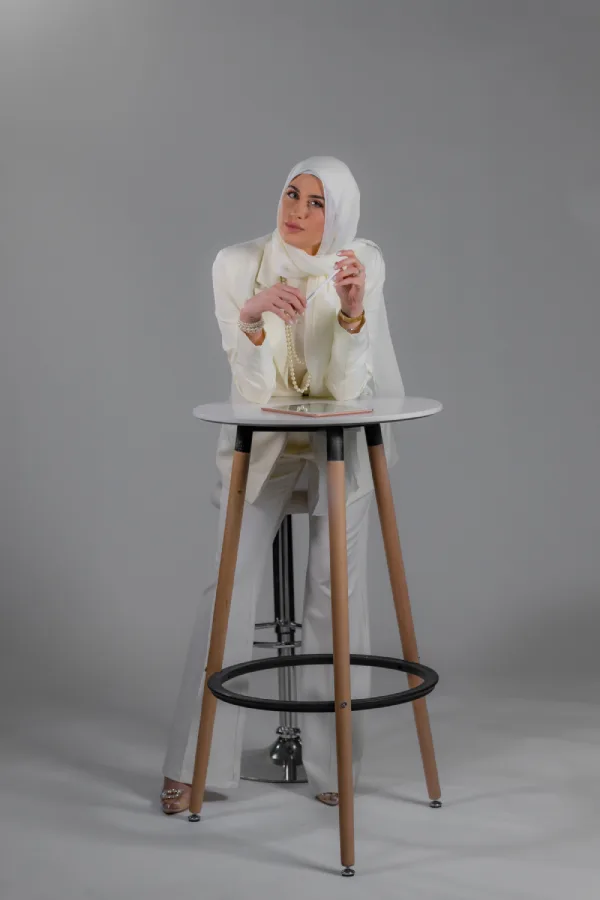 Noor envisions a future of continuous growth, making a positive impact. Her goals include excelling in her career, expanding her coaching business, and transforming lives. By inspiring others to chase dreams, Noor wants to create lasting positive change.
Social media's spotlight is both exciting and challenging for Noor. It amplifies positive messages but comes with privacy invasion and online negativity. Noor emphasizes authenticity and being mindful of the impact of words and actions on others.
Noor's advice for those aiming for fame is simple: authenticity, passion, and resilience matter. Fame should align with a purpose of positive impact. Being genuine and passionate connects with the audience. Noor encourages readiness for the challenges of the spotlight.
Connect with Noor:
In Noor Alhuda's compelling journey, witness dreams turning into impact. Join her on social media for genuine insights and a dose of motivation.
Read Next: Dawayne McKell's Success Story: A Path Through Hardship