Have you ever wondered when is the best time to start looking for a job in Dubai?
The pursuit of a fulfilling career can be as thrilling as a treasure hunt, with the city's dynamic work culture and unique seasonal patterns adding an intriguing twist.
Let's delve into the heart of Dubai's job market, discovering the best times to kickstart your search and when it might be wise to bide your time.
January and February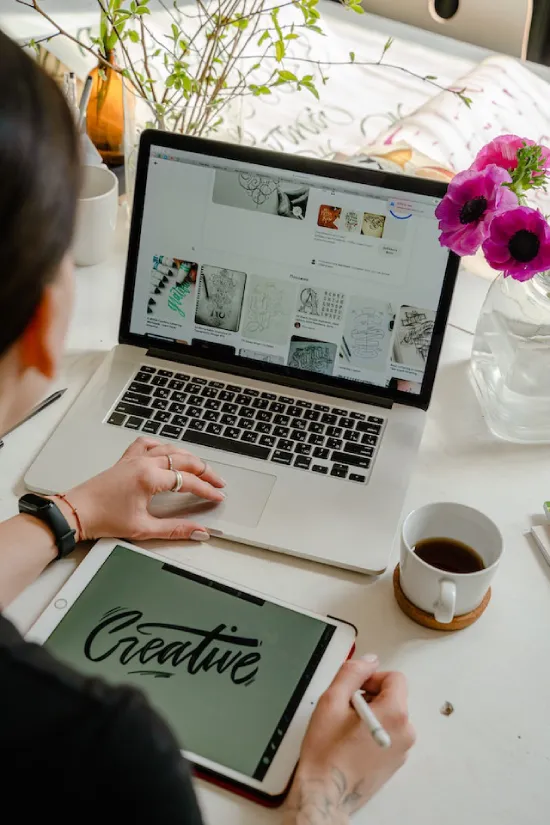 Picture this: the desert breeze carries whispers of opportunity as you step into the realm of Dubai job hunting.
January and February shine brightest on the job seeker's map. These months are the stuff of legends, no matter your industry.
The Returning Workforce
As the calendar flips to January, hiring managers and HR professionals make their triumphant return after the holiday break.
The gears of recruitment are set in motion, and by mid-January, Dubai's recruitment agencies are in full swing. Interviews align like stars in the night sky.
Backlog of Job Vacancies
The start of the year sparks more than just resolutions – it ignites a rush to fill roles that accumulated over the holiday lull.
The flurry of activity is palpable as companies strive to complete their teams.
New Hiring Budgets
Imagine this: a flurry of activity and excitement. As hiring budgets are stamped with approval, Dubai's job market transforms into a bustling bazaar of job opportunities.
Dubai Weather's Grace
In these months, Dubai's weather dances on your side. The city, once a sun-baked oven, turns into a delightful playground.
Gone are the days of sweltering heat, making interviews and explorations around the city a pleasant endeavor.
March, April, and May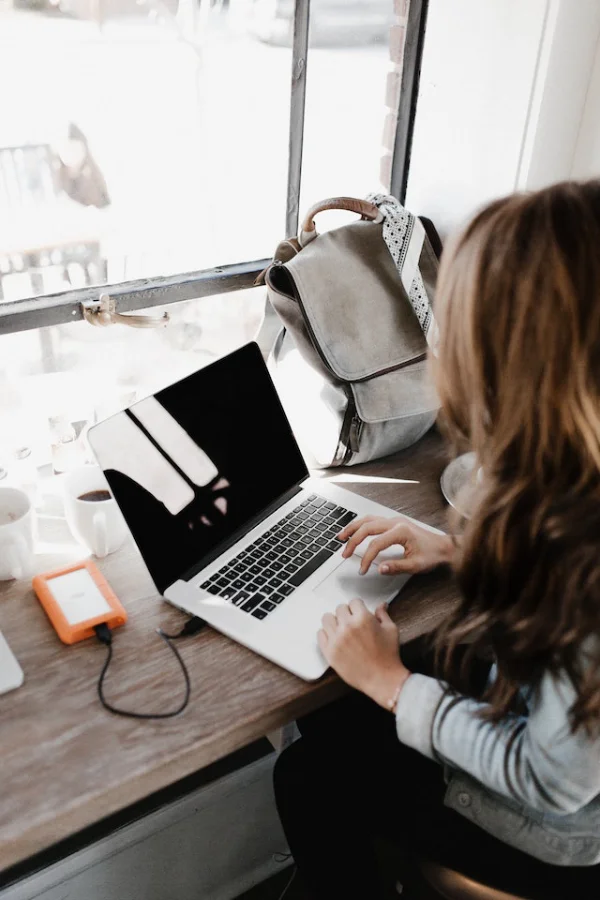 March, April, and May – a season of renewal and revival, also extending a warm welcome to job seekers.
The pulse of recruitment remains strong in these months, offering a chance for those who didn't dive in during the peak of January and February.
Still, Vacancies to Fill
Echoes of opportunity resonate as roles from the year's start await their perfect match. Some processes may not have ended in triumph, heralding the need for fresh talents.
Countdown to the Dubai Summer
Spring's curtain call sets the stage for the upcoming summer slowdown. Dubai's recruitment agencies unite forces to ensure as many roles as possible are filled before the heat-induced hiatus.
Get Connecting
This season's charm? Reconnecting with Dubai's recruiters, revealing new roles, and reopening doors you thought were closed. A chance to strengthen your network and harness the fresh winds of opportunity.
June, July, and August
Like a shimmering mirage, the summer months in Dubai's job market are better admired from afar. These months are akin to a calm oasis amidst the bustling recruitment calendar.
The Mass Exodus
As temperatures rise, a great migration unfolds. People flee Dubai's scorching embrace, leaving behind a quiet city and the recruitment process in limbo.
The Summer's Harsh Reality
If you're thinking of job hunting during these months, think again. The oppressive heat and sluggish pace make this period unattractive for both job seekers and employers.
Working on Your Job Hunt
While it might be a desert in terms of hiring, this time offers a fertile ground for preparation. Tweak your CV, fine-tune your LinkedIn profile, and strategize your job search.
September, October, November, and December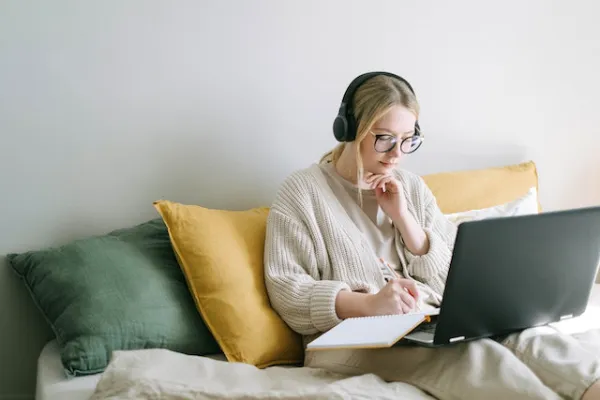 With the return of cooler days, the Dubai job market awakens from its summer slumber. Autumn casts its spell, bringing promise to both new and returning job seekers.
People Return to the City
As September arrives, the city's pulse quickens. People emerge from summer travels, offices buzz with activity, and hiring surges.
The Weather
The sun's intensity wanes, creating the perfect backdrop for your job search endeavors. Families returning to Dubai trigger fresh vacancies, including senior roles.
Great Months to Visit Dubai
October and November serve as a prelude to the year's end. The city exudes a vibrant energy, and recruiters are keen on filling positions before the holiday season.
Ramadan and Beyond
The intricacies of Dubai's cultural calendar play a role in job hunting. Ramadan and other religious observances bring pauses to the process. Understanding these nuances can aid in planning.
Conclusion – Best Time To Start Looking For A Job In Dubai
As we bring our expedition to a close, the job market in Dubai changes throughout the year, like a treasure hunt that comes and goes with the seasons.
Think about this journey to be a quest for a brighter future against the backdrop of Dubai's distinct cultural and climatic currents.
Dubai's employment firms emerge from their winter hibernation in January and February to welcome a flood of opportunities.
The returning workforce, the backlog of vacancies, and the announcement of fresh recruiting budgets all combine to create a perfect storm of opportunities.
Add in the pleasant weather, and you have an opportunity for a successful job hunt.
March, April, and May follow likewise, keeping the pace of recruiting going with posts still open and the coming Dubai summer.
September and October mark the resurgence of opportunity. As the city awakens from its summer slumber, job seekers can expect a revival of hiring activities.
The return of the workforce and the cooler weather usher in a renewed sense of energy. November and December, often considered quieter months elsewhere, hold their own allure in Dubai.
The city's steady pace and the dedication of recruiters present chances that should not be overlooked.
Yet, in this dazzling city, factors beyond the seasonal shifts come into play.
The Holy Month of Ramadan and other religious observances punctuate the year, demanding a nuanced understanding of the ebb and flow of recruitment.
In this pursuit of career aspirations, Dubai presents itself as both a destination and an enigma.
The evolving timeline, influenced by weather, holidays, and cultural nuances, serves as a roadmap to guide job seekers.
As you embark on your Dubai job search, embrace these seasonal cycles with the excitement of an adventurer, poised to seize opportunities and navigate challenges.
Finally, the greatest time to start your job hunt in Dubai is not limited to a single season; rather, it comprises a tapestry of moments, each with its own drawback and promise.
So ready yourself with this information and go on your job search with excitement, since Dubai's job marketplace is an abundance of opportunities waiting to be discovered, with golden candidates at every step.