Meet Christina Magdy Samir Ayaad, known to her followers as Christina Ayaad. She is an Egyptian social media influencer and television presenter who has made Dubai her home since 2014.
Christina has not only become a prominent name in the world of social media but has also earned recognition as a television presenter for Al Qahira W Nas Egyptian TV Channel, covering numerous Dubai events.
With an e-commerce license in Dubai, she extends her reach through social media marketing. Join us as we delve into Christina's life and her remarkable journey to influence.
Early Days: Childhood Dreams and Cairo Memories
Christina's story begins in Cairo, where she was born and raised. Her childhood was filled with fond memories of summer vacations spent with friends, playing, and even fulfilling her early dream of becoming a TV presenter.
She would playfully interview her friends, a foreshadowing of her future career aspirations. Those early days in Cairo shaped her dreams and set her on a path towards becoming the influencer she is today.
Challenges Faced: Building Authenticity and Trust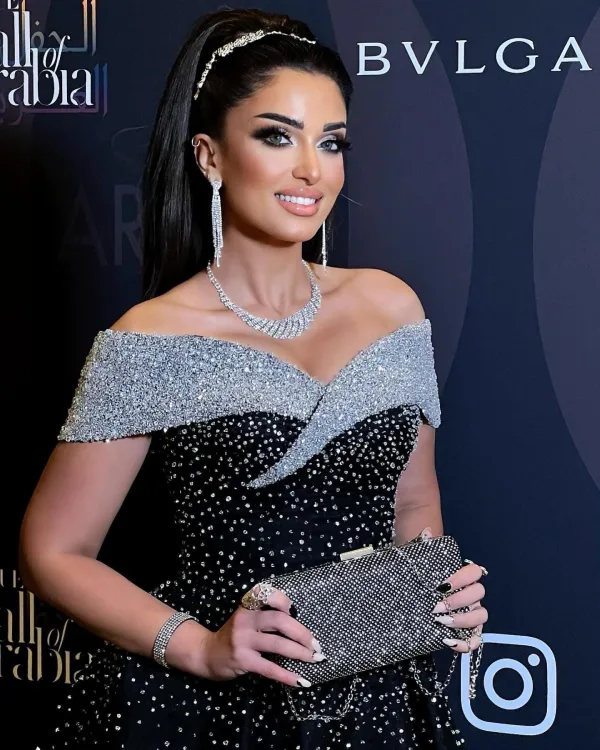 Becoming a recognizable and trusted figure on social media is no easy feat.
Content creation and the development of an authentic audience demand dedication and hard work. Christina pursued courses and studies to acquire the necessary skills for delivering top-notch content to her followers.
The result of her unwavering commitment is the attainment of popularity and fame.
Future Plans and Goals: #Clack with Christina
Christina has ventured into the world of hosting with her show "#Clack with Christina." This talk show program allows her to connect with celebrities and notable public figures, providing their fans with a closer look at their idols.
Season 1 is already underway, with successful interviews featuring top Egyptian celebrities. Christina's future is bright as she continues to expand her horizons.
Discovering the Silver Linings: Christina Ayaad's Positive Outlook on Fame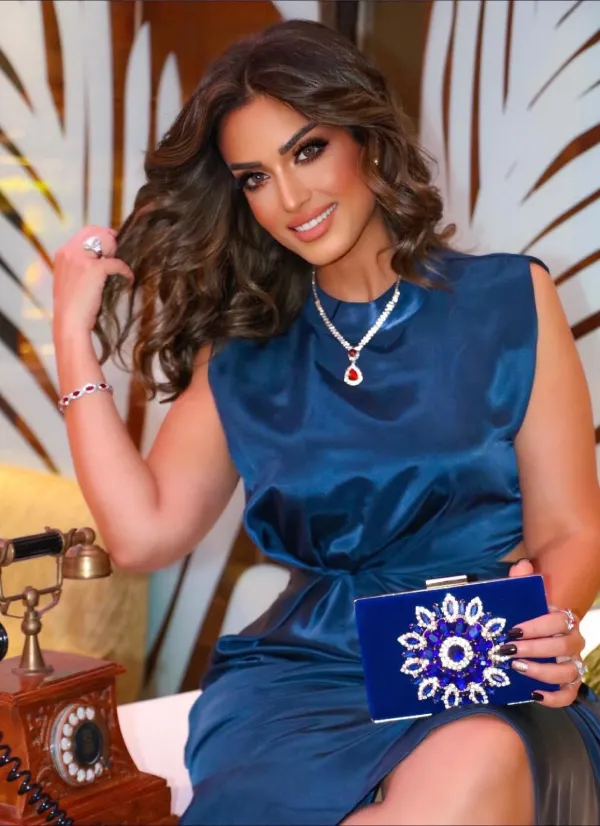 In Christina Ayaad's journey through the spotlight, she gracefully navigates the landscape of fame, acknowledging that it comes with its share of pros and cons. The recognition, special treatment, and the potential for increased wealth are bright facets of fame that she embraces.
Being recognized wherever she goes and cultivating a dedicated fan base are testaments to her hard work and the connections she values deeply. Yet, the journey in the spotlight also casts shadows, with challenges like the loss of privacy, the attraction of unwanted attention, and the difficulty in identifying true friends. Constant scrutiny and judgment can be taxing, and limitations on personal freedom can feel restricting.
However, Christina's optimism shines brightly as she focuses on the silver linings that make her journey worthwhile. In her story, we find inspiration to embrace our own paths, recognizing that positivity can illuminate even the darkest corners of fame.
Charting the Path to Stardom: Christina's Timeless Wisdom
Christina's message to those aspiring to become public figures like her is a beacon of guidance, brimming with simplicity and profound significance. She underscores the importance of unwavering diligence, self-confidence, and cherishing every step along the journey. Instead of letting negative criticism overshadow ambition, Christina encourages rising figures to view constructive feedback as a stepping stone toward self-improvement.
Above all, she extols the virtue of allowing love to illuminate the path forward, reminding us all that a genuine love for our craft can transcend the obstacles on the road to public recognition.