Meet Elena El Sabbagh, the dynamic personality who has been spreading laughter and positivity across the globe. Born on October 25 in Lebanon, Elena is a unique blend of Belarussian and Lebanese heritage. She holds a bachelor's degree in Mass Media and Communication, with a focus on filmmaking, and a minor in Acting for Film and TV. Her passion for storytelling led her to graduate with a master's degree in Cinema and TV from Istanbul, Turkey, standing at a height of 167 cm.
Elena is known for her infectious laughter and ever-present smile. Her goofy and cheerful nature has become her signature, and she believes in recharging her spirit through joy. Making people smile and brightening their days is her ultimate goal. Recently, she made a move to Dubai, adding a new chapter to her exciting journey.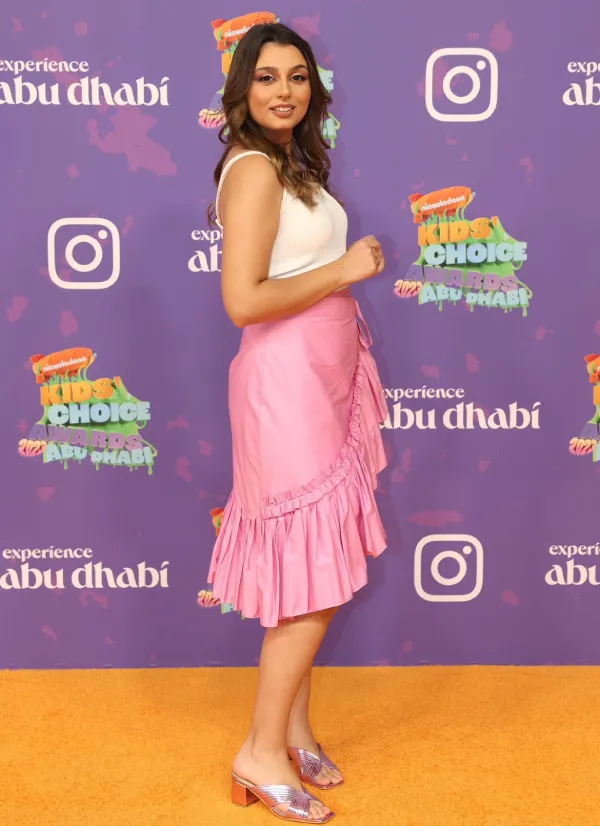 In her early days, Elena was an extraordinary student with a twist. Instead of typical written assignments, she approached her teachers with a unique request – to submit comedy sketches as her projects. Her schoolmates predicted her future, envisioning her as a source of daily smiles and laughter for countless people worldwide.
The path to success wasn't easy for Elena. She embarked on her journey through TikTok at a time when it was primarily known for dance trends. Undeterred by the initial lack of interest, Elena remained consistent. She dedicated herself to posting videos daily for two years, slowly building her following to reach 100k on TikTok. However, she had her sights set on a million.
With unwavering determination, Elena escalated her efforts, posting a staggering six comedy videos per day. This strategy catapulted her to a million followers in just 10 days, followed by another million in 12 days, and a third million within a month. It was a meteoric rise to stardom.
Elena's primary mission has always been to bring together people from Arab countries through the universal language of laughter. She believes in connecting individuals, especially Arabs, to share smiles and joy in a world filled with challenges. Her goal is to grow a community of positive-minded individuals every day.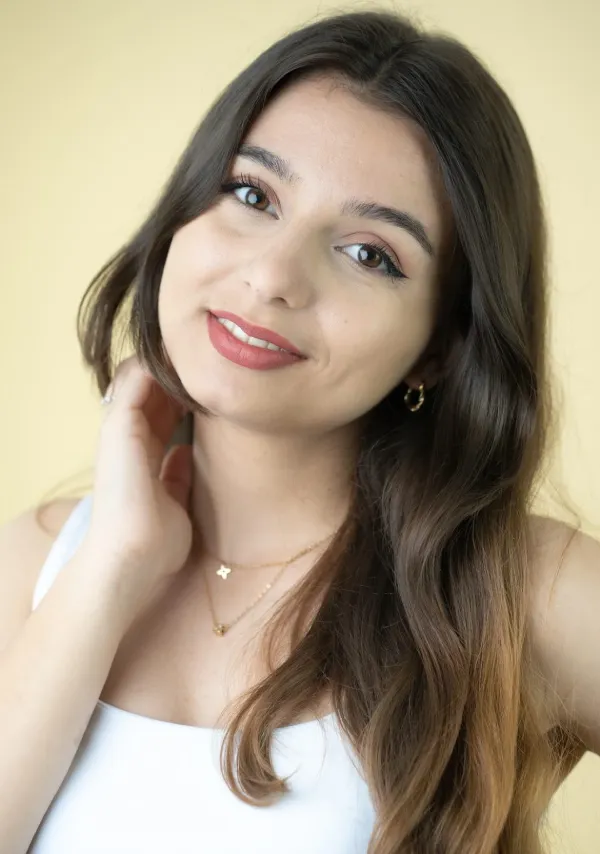 Being in the social media spotlight has its unique quirks for Elena. Despite her fame, she still sees herself as an exceptionally normal person. With over five million followers, she wonders who knows her as well as she knows them through her content. Nevertheless, she cherishes the opportunity to interact with her audience, receiving messages from those who find solace and happiness in her videos, particularly after a rough day.
Elena's remarkable journey reached a pinnacle this year when TikTok recognized her as the "Best Comedy Content Creator in the MENA region for 2022." It's an accolade that celebrates her dedication to spreading laughter and positivity.
In Elena El Sabbagh's world, laughter truly is the best medicine. Her journey is a testament to the incredible impact one person can have on the lives of many by sharing the simple joy of a smile.