Meet Insaf Ismail, a Tunisian media marketing entrepreneur and influential figure in Dubai, has a captivating journey that has led her to where she stands today. Born in Tunisia on September 11th, she pursued her education in child care education and later obtained a marketing degree, setting the stage for her remarkable career.
Raised and educated in Tunisia, Insaf's early days were deeply rooted in her homeland. However, her pursuit of knowledge and passion for marketing eventually led her to Tokyo, where she embarked on a transformative academic journey.
Insaf's path to success wasn't without its challenges. A significant turning point was when she decided to put her career on hold to care for her twins. These two years of dedicated motherhood provided the perfect opportunity for her to venture into the world of social media, a decision that would reshape her life.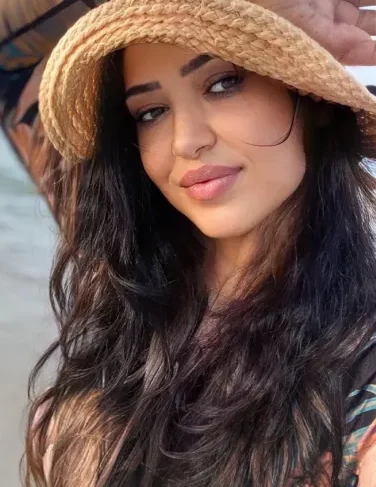 Looking ahead, Insaf has ambitious plans and goals. She aspires to see her business flourish, evolving into a prominent PR and media marketing company with a strong foothold in the Middle East. Her vision is not just personal success but the growth of her entire industry.
Navigating the world of social media, while exhilarating, is not without its complexities. Insaf acknowledges the pros and cons that come with being in the digital spotlight. She values the deep connections she forms with her audience but remains down-to-earth despite her online fame.
As a message to those who dream of becoming public figures, Insaf advises against viewing social media as a mere job. Instead, she encourages aspiring influencers to let their passion guide their journey, understanding that true success comes from an authentic commitment to their craft.
To stay updated and connected with Insaf Ismail, follow her on Instagram: @insaf_ismail.