Are you interested in finding a rich husband in Dubai? If you're curious about the path to discovering a life of luxury, then keep reading!
In this guide, we'll explore the enchanting journey of how to find a rich husband in Dubai.
From qualities that attract these successful men to strategies that enhance your chances, we'll navigate the captivating world of love and opulence.
1: Qualities That Capture a Rich Husband's Heart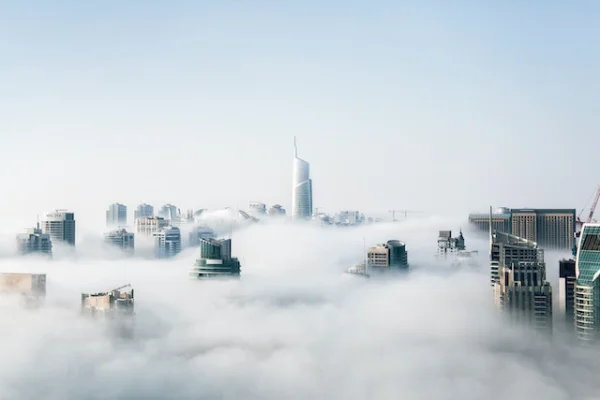 1.1 Intelligence and Ambition
Dubai's elite seeks partners who are not only intelligent but also ambitious. They value stimulating conversations and a strong work ethic.
Remember, you don't need to match their wealth, but your determination can win their hearts.
1.2 Class and Elegance
Luxury is a way of life in Dubai, making class and elegance highly desirable traits. Dress impeccably, display good manners, and shine in social settings.
Your poise matters, whether you're at a gala or a casual dinner.
1.3 Kindness and Empathy
Surprisingly, kindness and empathy rank above wealth for Dubai's rich. They cherish partners who care deeply for others.
Show genuine concern for people around you, and you'll make a lasting impression.
2: Elevate Your Chances of Meeting Eligible Rich Men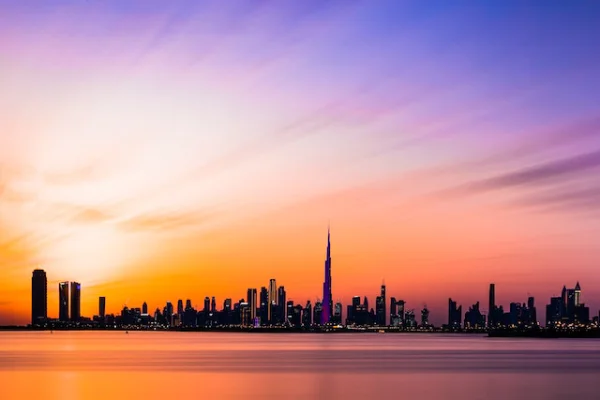 2.1 Attend High-End Events
Dubai hosts extravagant events that attract wealthy individuals worldwide. Join the glittering crowd at fashion shows, charity galas, and art exhibitions for a chance to meet eligible rich men.
2.2 Join Exclusive Clubs and Organizations
Enter Dubai's exclusive clubs and organizations tailored for the elite. These hubs offer access to networks of affluent individuals, opening doors to potential partners
2.3 Use Online Dating Apps
Navigate the digital realm with apps like Luxy and MillionaireMatch. Craft a profile that reflects your lifestyle and values, connecting you with eligible rich men in Dubai.
3: Where Wealthy Men Converge in Dubai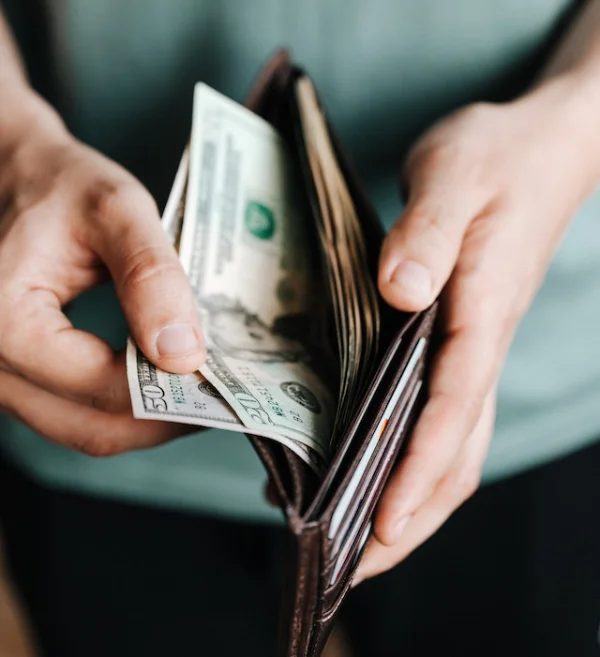 3.1 Private Members Clubs
Explore exclusive venues like Capital Club and Dubai International Financial Centre (DIFC), where the wealthy socialize in opulent settings.
3.2 Five-Star Hotels and Resorts
Dubai's luxury hotels attract affluent guests. Frequently their bars and restaurants to cross paths with eligible rich men.
3.3 Art Exhibitions and Auctions
Delve into Dubai's thriving art scene by attending gallery exhibitions. Connect with passionate art collectors who might share more than just an appreciation for art.
4: Navigating Cultural and Social Norms
4.1 Dress Conservatively
Respect Dubai's conservative culture by dressing modestly. Cover your shoulders, chest, and knees when in public.
4.2 Show Respect for Elders
Value and address older individuals with proper titles and formal language, a tradition deeply ingrained in Dubai's culture.
4.3 Avoid Public Displays of Affection
Dubai frowns upon public displays of affection. Keep intimate moments private, adhering to local customs.
5: Building a Strong Network within Dubai's Business Community
5.1 Access to Opportunities
A strong network grants access to unique opportunities, including job openings and investments.
5.2 Increased Credibility
Boost your credibility among potential partners or clients by being well-connected and respected within your industry.
5.3 Support System
Build a support system of like-minded individuals who understand the challenges of dating in high-society circles.
6: Avoiding Common Mistakes
6.1 Focusing Solely on Money
Genuine interest in your partner matters more than their wealth. Avoid fixating on money.
6.2 Being Too Aggressive or Desperate
Confidence and respect are attractive qualities. Try not to come across as someone who is clingy or very needy.
6.3 Ignoring Red Flags
Pay attention to your instincts and trusted friends' feedback. Ignoring warning signs can lead to heartbreak.
7: Should You Hire a Matchmaker or Dating Agency?
7.1 Increased Access to Eligible Partners
Matchmakers and agencies offer access to exclusive partner pools.
7.2 Personalized Approach
Tailored matchmaking considers your preferences, values, and lifestyle.
7.3 Professional Guidance and Support
Navigate challenges with expert advice. Research reputable services for success.
8: Identifying Genuine Wealthy Men
8.1 Look Beyond Material Possessions
True wealthy partners seek meaningful connections, not just material gains.
8.2 Pay Attention to Actions Over Words
Consistent actions reveal authenticity. Empty promises may indicate pretense.
8.3 Trust Your Gut Instincts
Listen to your intuition; if something feels off, investigate further.
9: Strategies for a Balanced Relationship
9.1 Focus on Building a Genuine Connection
Prioritize shared values and interests over wealth.
9.2 Show Interest in His Passions and Hobbies
Connect on a deeper level, appreciating his interests beyond his financial status.
9.3 Be Independent and Self-Sufficient
Demonstrate ambition and self-reliance, qualities valued by wealthy men.
Conclusion – Find a rich husband
In the glittering city of Dubai, the pursuit of a rich husband may be an alluring aspiration, but it's essential to remember that true love is built on more than material wealth.
Throughout this journey, we've uncovered valuable insights into the qualities that attract wealthy men and explored strategies to enhance your chances of connecting with them.
While it's crucial to present yourself with intelligence, class, and kindness, it's equally important to approach relationships with authenticity and shared values.
From attending exclusive events and joining elite clubs to utilizing online platforms designed for affluent individuals, you've gained tools to navigate the unique social landscape of Dubai.
Remember that these venues are not just about finding a partner; they're opportunities to engage with like-minded individuals, expand your horizons, and potentially form lasting connections.
Understanding and respecting the cultural norms of Dubai is paramount, as they shape interactions and perceptions.
This awareness showcases your adaptability and respect for the local customs, which can be greatly appealing to potential partners.
Networking within the business community not only opens doors to opportunities but also emphasizes your independence and ambition.
This approach aligns with the desires of wealthy individuals seeking partners who are driven and share their interests.
As you embark on this journey, steer clear of common mistakes such as fixating solely on money or being overly aggressive.
Instead, cultivate an authentic connection built on shared values and genuine interest.
And if you're considering enlisting the help of a matchmaker or dating agency, do so thoughtfully, weighing the benefits against the costs.
Ultimately, finding a rich husband in Dubai involves a blend of self-awareness, patience, and respect for the individual behind the financial status.
Prioritizing genuine connections and shared values will guide you toward building a relationship that transcends luxury, leading to a meaningful and fulfilling partnership.