Meet Vitrag Mehta, a 26-year-old multi-talented individual with a penchant for fashion, creativity, and influencing. He wears many hats, including those of a Fashion and Lifestyle Influencer, Cinematographer, Photographer, Creative Director, and Personal Stylist. Since 2016, he has not just pursued his passions but transformed them into a profession, collaborating with over 70 brands, all thanks to the support of his loyal social media family.
Early Days
Vitrag's journey is rooted in his early years within a culturally rich Marwadi family. These formative years came with their own set of rules and restrictions, which only served to shelter him from life's potential pitfalls. Initially studying commerce and working in his family's textile business, he stumbled upon his love for fashion. Experimenting with fabrics, colors, and styles, he started creating unique outfits and capturing them, thanks to the help of his cousins.
Despite facing skin allergies and confidence setbacks, Vitrag overcame these obstacles, delving into fitness, grooming, and self-improvement. Little did he know that his love for fashion and self-expression would evolve into a full-blown career in social media influencing and blogging.
Challenges Along the Way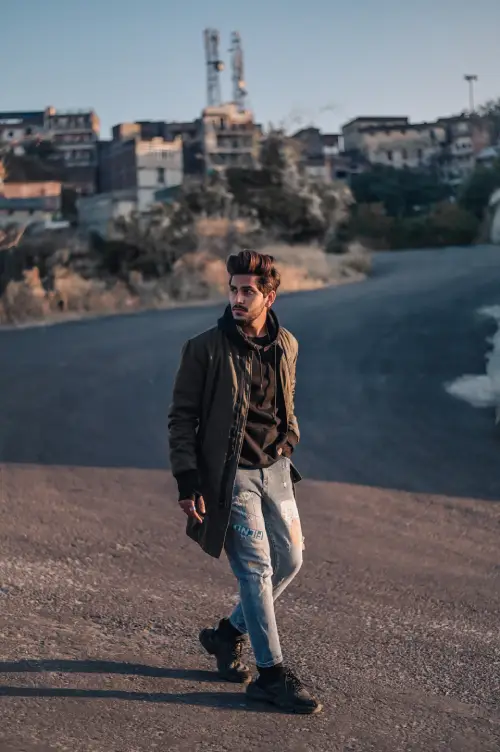 His path to success was far from smooth. Breaking free from family expectations and quitting his secure job to pursue social media full-time were bold decisions that caused tension at home. Transitioning from a job that guaranteed income to the uncertain world of influencing was daunting. For a time, work was slow, and the stress of proving himself and his career's worth weighed heavily. Personal and financial challenges also tested his resolve. Through it all, he persisted, using adversity as a stepping stone to greatness.
Future Aspirations
In the world of fashion and influencing, Vitrag doesn't set grand long-term goals. Instead, he focuses on short-term objectives that align with his passion and vision. He aspires to excel as a Cinematographer, gain more fame in Fashion, Lifestyle, and Travel Influencing, and establish a clothing brand that epitomizes his style.
Spotlight on Social Media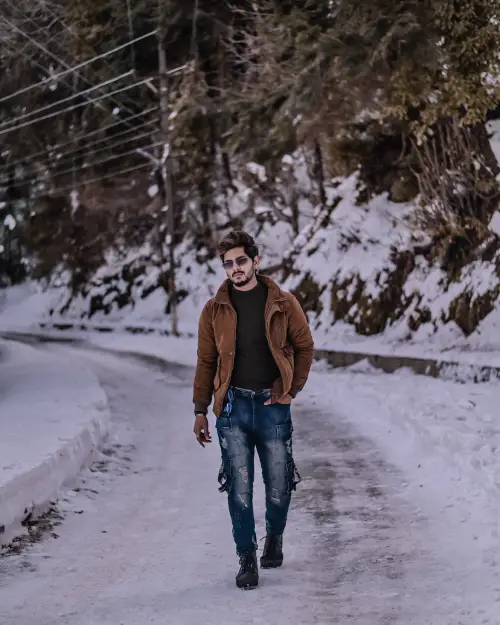 Vitrag thrives in the spotlight of social media, where his work resonates with countless individuals. The feeling of being recognized in person due to his online presence is a source of immense pride. However, this journey isn't without its drawbacks, as he faces negativity in comments and DMs. His approach? Focus on those who appreciate his work and use their support as motivation.
Words of Wisdom for Aspiring Public Figures
For those looking to embark on a journey to become public figures, Vitrag Mehta, TheStyledweller, has some valuable advice to offer. His message revolves around the idea of diving headfirst into your passions and maintaining a consistent presence on social media platforms. It's essential to remember that the pursuit should be driven by a genuine desire to connect with your audience, rather than a sole focus on financial gains."
Connect with Vitrag Mehta
Vitrag Mehta, known as thestyledweller, exemplifies how unwavering passion and perseverance can turn dreams into reality. His journey is a testament to the power of authenticity and dedication in the world of social media influencing and fashion.