Table of Contents
Beyond the surface, beneath the veneer of fees and compatibility, lies a world of features that can define the success of a payment processor for your business
In this act of our comparison of Stripe vs. Worldpay, we delve into the intricate details that can shape your decision. Let the feature showdown begin!
Stripe or Worldpay -Checkout Experience: The First Impression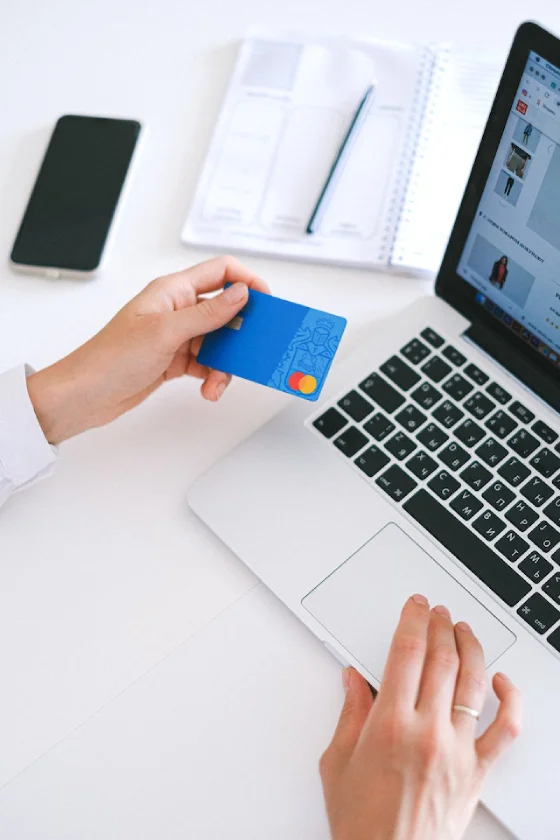 Picture this: your customer is about to make a purchase, and the checkout page is their final encounter with your business.
Stripe presents a customizable and mobile-responsive checkout experience that seamlessly blends with your brand.
On the other side, Worldpay's interface might be slightly less intuitive, but its pre-built plugins ensure a hassle-free checkout for your online shoppers.
International Reach: Conquering New Horizons
In the global village, catering to customers across borders is essential.
Stripe's support for over 135 currencies and diverse payment methods gives your business a passport to international success.
Meanwhile, Worldpay's acceptance of 120 currencies and various payment options allows you to spread your wings and connect with customers worldwide.
Subscription Billing: Ensuring Recurring Harmony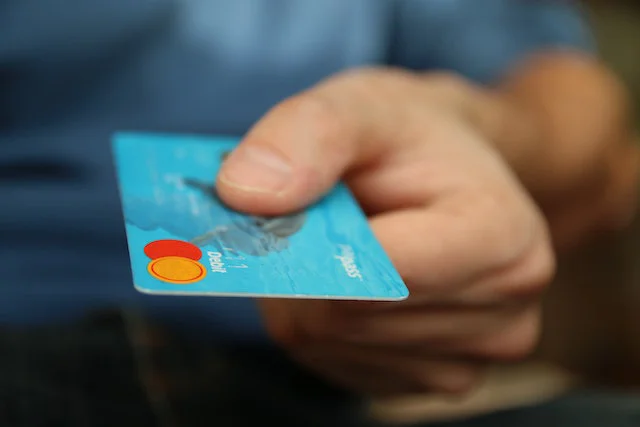 For businesses embracing the subscription model, Stripe orchestrates a seamless billing process with automated invoicing and customer-friendly subscription management.
While Worldpay also supports subscription billing, its interface may require a few extra steps, making Stripe the conductor of choice for recurring revenue businesses.
Developer Paradise: APIs and Documentation
Here, Stripe takes center stage with its developer-centric approach, providing APIs that developers adore.
Its comprehensive documentation and versatile tools empower developers to craft tailored solutions.
Worldpay follows suit with APIs for integration, but its documentation and developer-friendliness may not match the symphony of Stripe's resources.
Flexibility in Pricing: A Custom Performance
As your business scales, so do your needs. Stripe offers custom pricing options for enterprises, creating a bespoke symphony tailored to your business's rhythm.
Worldpay also provides custom pricing, catering to the requirements of larger businesses. The question remains: Which platform fine-tunes its custom pricing to strike the perfect chord with your business's growth?
Data Analytics: Insights to Rhapsody
Understanding your audience and performance is pivotal. Stripe's robust data analytics dashboard allows you to explore transaction trends, customer behavior, and revenue insights.
While Worldpay provides analytics as well, Stripe's analytics maestro might offer a more comprehensive and insightful performance analysis.
Mobile Payments: The On-the-Go Overture
In an era of mobile dominance, catering to mobile payments is a necessity.
Stripe steps in with a mobile SDK, empowering businesses to integrate mobile payment options seamlessly into their apps.
Worldpay also embraces the mobile realm but might require additional steps for the integration process.
Fraud Protection: Safeguarding the Symphony
Fraud can be a discordant note in your payment processing symphony.
Both Stripe and Worldpay conduct security measures, but Stripe's employment of machine learning algorithms for fraud detection adds a layer of sophistication to its protection symphony.
Customer Reviews: The Testimonials
Listening to the experiences of others often shapes our own decisions. Stripe garners praise for its user-friendly interface and developer resources.
Worldpay, while receiving appreciation for its features, might not resonate as loudly as Stripe in the realm of user reviews.
Scalability: Planning Growth
Every business envisions a crescendo of growth. When it comes to scaling your operations, both Stripe and Worldpay offer their own harmonies.
Stripe, with its developer-centric approach, ensures that as your business expands, your payment processing remains seamless.
Its APIs and customizable solutions allow you to fine-tune your payment process as you hit higher notes of success.
Whether you're adding new features, launching in new regions, or diversifying your offerings, Stripe's scalability is like a conductor guiding your symphony through new and complex arrangements.
Worldpay, too, understands the importance of scale. With custom pricing options for larger enterprises, it adapts to your business's growth trajectory.
As you move from one movement to another in your business's journey, Worldpay aims to keep your payment processing in tune with your evolving needs.
User Experience: Navigating the Interface
In the world of payment processing, user experience can be compared to the ease of navigating a musical score.
Both Stripe and Worldpay aim to make the payment journey smooth and intuitive for businesses and customers alike.
Stripe boasts a user-friendly interface designed to simplify complex processes.
Its intuitive dashboard allows businesses to monitor transactions, manage subscriptions, and review analytics with ease.
The developer documentation is like sheet music – clear, comprehensive, and designed to guide you through the intricate melodies of integration.
Worldpay also places a strong emphasis on user experience.
With its wide range of pre-built plugins and integrations, it provides businesses with a simplified path to setting up payment processing.
For those who prefer a more straightforward arrangement, Worldpay's accessible interface may strike a chord.
Conclusion – Who wins between Stripe or Worldpay war?
In the grand overture of payment processing, the choice between Stripe and Worldpay is akin to selecting the perfect melody for your business's financial symphony.
Both platforms offer unique strengths that can harmonize with different business needs.
Stripe's modern approach and developer-friendly features compose a tune of flexibility and customization.
Its robust APIs and 24/7 support create a crescendo of convenience, particularly for businesses with complex integration requirements.
On the other hand, Worldpay orchestrates a melody of simplicity and accessibility.
With pre-built plugins and a variety of supported payment methods, it offers businesses a straightforward path to processing payments.
Its emphasis on security and local payment options strikes a chord with businesses that value user trust and global reach.
Ultimately, the decision between Stripe and Worldpay is like selecting the lead instrument in an orchestra. It should resonate with your business's unique rhythm, goals, and resources.
Whether you're drawn to Stripe's innovation or Worldpay's reliability, remember that the success of your business's financial performance relies on this crucial choice.
As the final note of this comparison resounds, let your business's unique composition guide you.
Assess your priorities, integration needs, customer base, and future growth plans. Embrace the platform that aligns seamlessly with your business's symphony of success.
In the ever-evolving world of commerce, the harmony of payment processing can make a significant impact.
By carefully considering the pros and cons of both Stripe and Worldpay, you can ensure that your business's financial performance hits all the right notes, creating a melodious experience for both you and your customers.